RNA Consulting Group, LLC
RNA Consulting Group offers environmental project management solutions that meet your needs.
WHY SHOULD YOU CHOOSE RNA CONSULTING GROUP?
We provided a wide variety of services for your environmental projects, including professional engineering, professional geology, project management, field services, reporting, and governmental liaison.
RNA Consulting Group, LLC was started in 2015 by Robert Brown, P.E.  After over a decade of public service working for the State of Florida's Department of Environmental Protection, including a tenure as Chief of the Bureau of Petroleum Storage Systems, Robert decided to take his knowledge of environmental clean up to the private sector. Robert began RNA Consulting as a method of connecting environmental companies around the state in order to more quickly and efficiently complete tasks.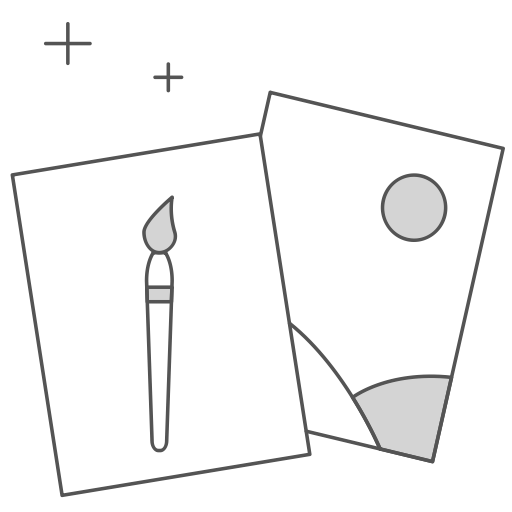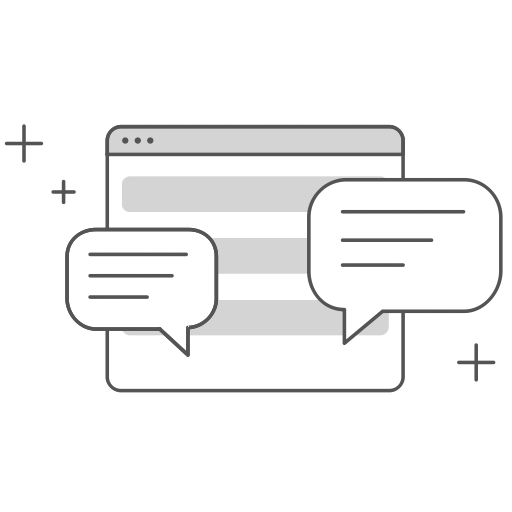 RNA established a network of environmental professionals, experienced project managers, and field technicians prepared to complete any task.  Team members will be matched with an individual project or client dependent upon the specific project task.  All team members have been selected based on experience, qualifications, dependability, and a detailed knowledge and review of their previous work history.
With team members located throughout the state of Florida, no project is out of reach.
RNA wants to provide you with exemplary service, every time.
At RNA, we strive to provide clients with peace of mind, knowing their work will be completed to the highest possible standard.  We are ready to assist you with any of your environmental needs.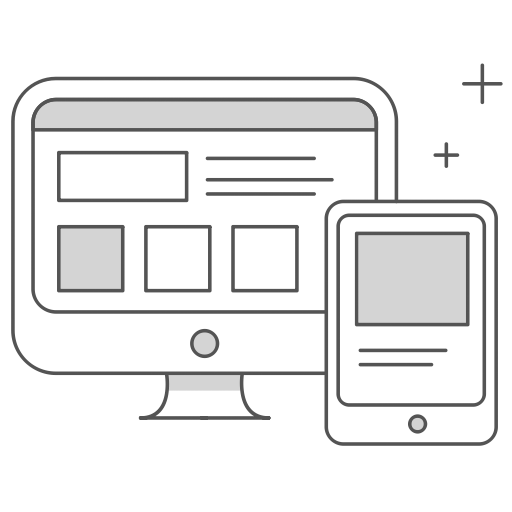 fall in love with our service

Field Services
Site Reconnaissance • Field Oversight • Groundwater Sampling • Soil Sampling • Sediment Sampling • Source Removal • Biological/Chemical Remediation • Pilot Testing • Remedial System Construction • Operation and Maintenance • Well Abandonment

PROFESSIONAL ENGINEERS

GOVERNMENTAL LIAISON

Project Management
Phase 1 ESA • Phase 2 Investigations • Proposal Preparation • Scheduling • Subcontractor Procurement • Report Preparation • Report Review • Invoice Preparation

PROFESSIONAL GEOLOGISTS

NOTARY PUBLIC
Teams of capable, experienced professionals
Field personnel are located throughout Florida.